Our Story
For more than fifty years, La Villa Bianca Restaurant & The Coffee Cup have been synonymous with the vibrant spirit of Hampstead, serving as iconic eateries and beloved village hotspots.
At the heart of our success lies the belief in running our business with unwavering family values. From the moment you step through our doors, you become an honorary member of our extended family, even if it's just for the duration of savouring a delightful Cappuccino.
Whether you find yourself indulging in the exquisite flavours of 'Tagliatelle al Tartufo' on the enchanting balcony of La Villa Bianca or starting your day with a delightful 'Coffee Cup special breakfast', rest assured, your experience will always be nothing short of exceptional. We take pride in ensuring that every visit leaves a lasting impression, filled with warmth, joy, and culinary delights.
Our legacy continues, and we look forward to welcoming you.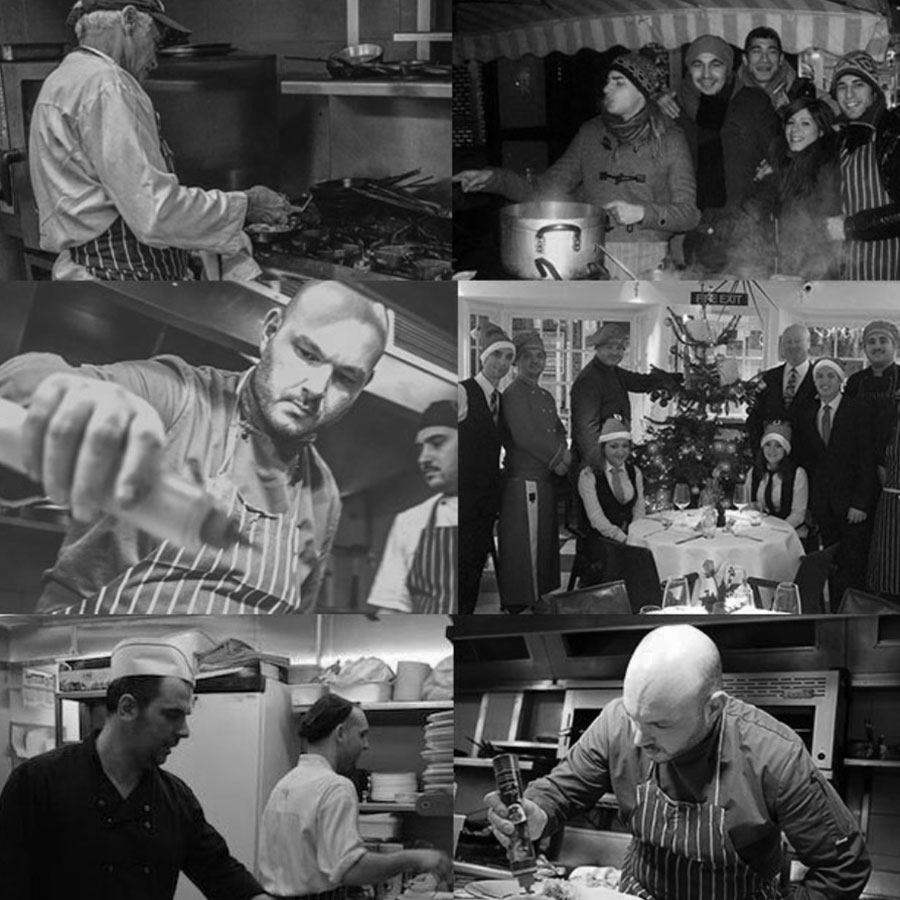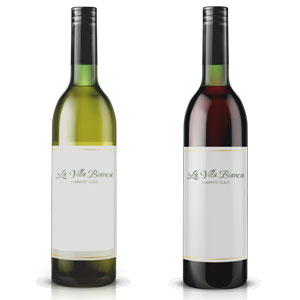 Our Wine Shop
Introducing our brand-new online wine boutique!
Browse our curated selection of exquisite wines on our website and have your preferred bottles delivered right to your doorstep.
COMING SOON